View the 2022-2023 Business Directory
Click button to view the PDF
President's Circle Sponsors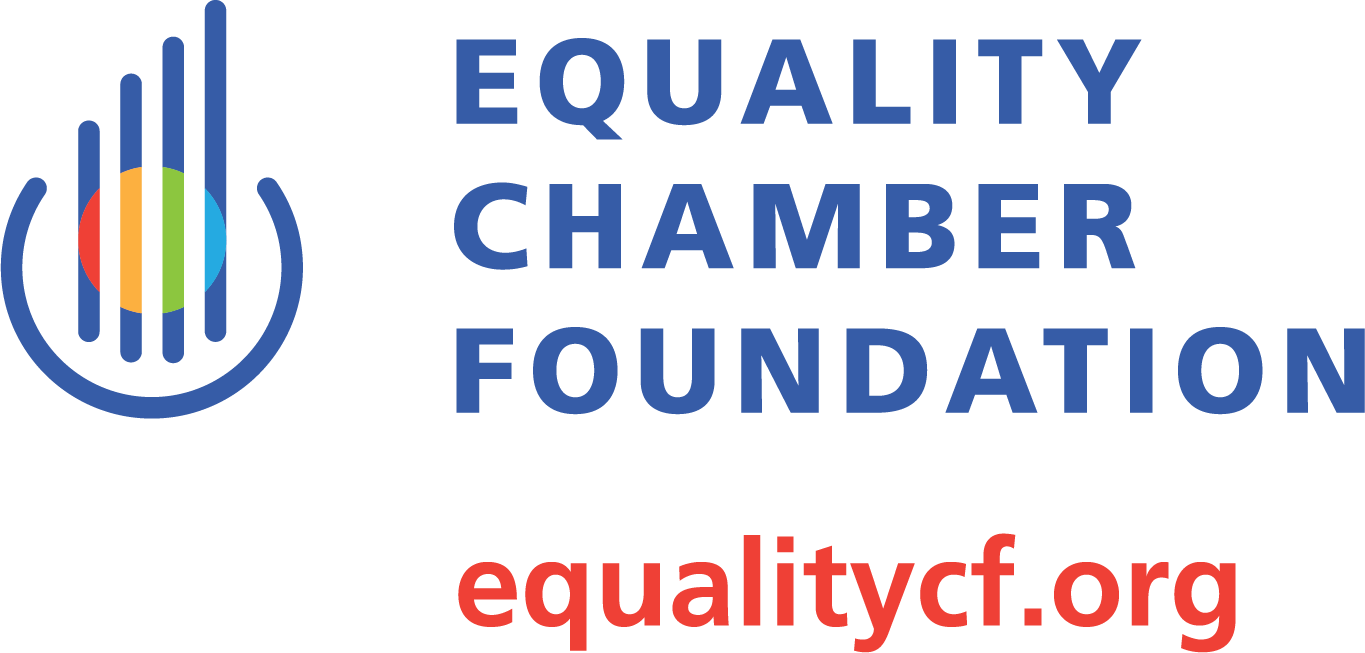 The Equality Chamber of Commerce DC Metro Area's mission is to 

advocate, empower, promote and facilitate

the success of LGBT businesses and their allies in the Metro DC region.
About the ECCDC
When we decided in 2019 to update our brand to the ECCDC, The Equality Chamber of Commerce | DC, it was humbling to have it coincide with the 50th anniversary of the Stonewall Uprising.
This change reflects both the progress we've made in being a more inclusive Chamber and where we want to continue to grow.
We realized with the continued advancement of the LGBTQ rights movement, "gay and lesbian" no longer reflects where we should be as a community nor where we want to be as an organization.
When originally founded in 1992 as the Potomac Executive Network (PEN), being associated with an organization that had "gay" in its name would end a career or business. Eventually we changed to the Capital Area Gay and Lesbian Chamber of Commerce, and our members were proud to "come out" as an organization.
We are PROUD to welcome YOU to the ECCDC!
Network & Connect
Join one of our networking events to meet new business connections and have fun
Promote & Grow Your Business
Join today and start promoting and growing your business!
The diverse LGBT business community is acknowledged and well recognized as a key driver in a thriving Metro DC economy.
This is happening because of the Chamber's work to build the common economic interests and synergies between LGBT business owners, LGBT professionals and organizations intent on doing business with the LGBT suppliers and professionals.
Business acceptance and business equality for the LGBT community is resulting in economic prosperity for all people in the DC Metro region.
Engaged: it takes a connected group of people to fulfill the mission.
Respectful: all people of all backgrounds are appreciated and served.
Fun: advancing business is good and ought to be fun to do.
Civic Minded: we care about our communities and their well-being is tied to our success.
Grow your business and professional network with the ECCDC
proudly supported by generous partners: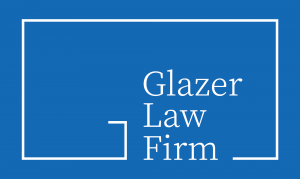 The Equality Chamber Foundation (ecf) was founded in 2019 with the purpose to support and facilitate the success of the LGBT+ community and its allies through inclusion, a commitment to equality, and educational outreach in the areas of financial awareness, business acumen and economic opportunity.
The ecf is a not-for-profit and a public charity.
Learn more: https://www.eccdc.biz/equality-chamber-foundation/