We believe that inclusive businesses are the foundation for a profitable future
We are united by a common purpose to enhance the community's culture, evolve its economy and create safe spaces for the entrepreneurial spirit to thrive. We are committed to creating events that bring our community together and amplify our voices.
We believe in the power of partnerships
Part of our mission as the Equality Chamber is to connect LGBTQ businesses with one another so that we can continue to amplify our professional capabilities within the community.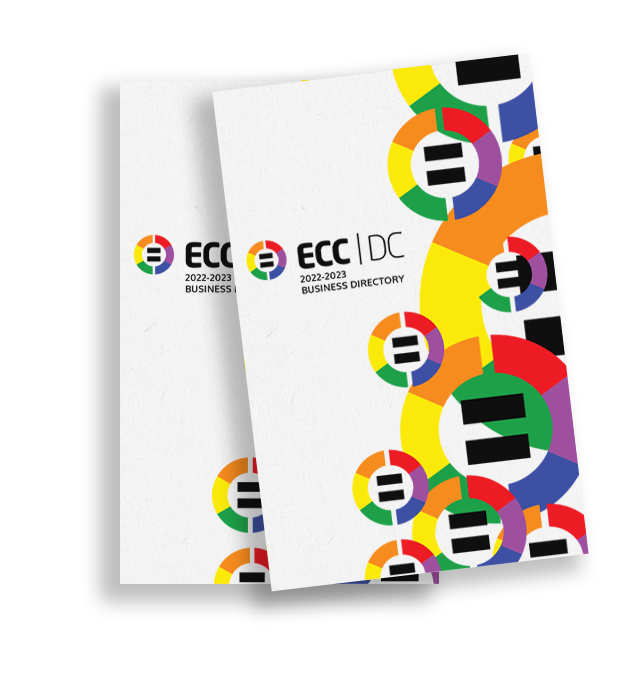 We are the essential conduit between community, culture and enterprise.
We help our businesses do more, be more and grow more, so that they may continue to enrich our LGBTQIA+ family and evolve our community to meet their economic potential.
Thank you to our President's Circle Sponsors Proudly Supported by Our Generous Partners: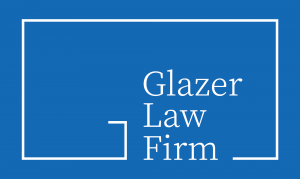 The Equality Chamber Foundation (ecf) was founded in 2019 with the purpose to support and facilitate the success of the LGBT+ community and its allies through inclusion, a commitment to equality, and educational outreach in the areas of financial awareness, business acumen and economic opportunity.
The ecf is a not-for-profit and a 501c(3) public charity.