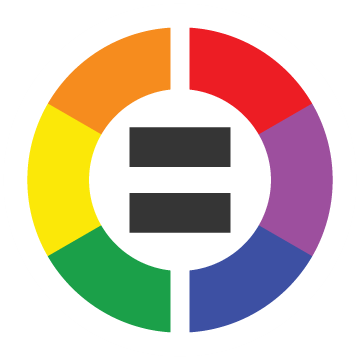 The Board of the ECCDC would like to extend to you a warm welcome to Washington, DC!
We are honored to have you in our city for the March on DC on August 29, 2020, an event of monumental importance, particularly in these times.
We hope you enjoy your stay and experience what makes us beam with PRIDE for our city.
Sincerely Yours,
The ECCDC Board of Directors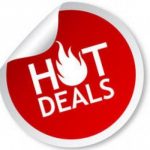 As a unique offer to our fellow Chamber Leaders, some of our fantastic members present for you some special offers below.
Tell them you heard about this offer on the ECCDC Visiting Board site!