Last Update: September 11th, 2020 at 5pm
Webinar Replay: Time Mastery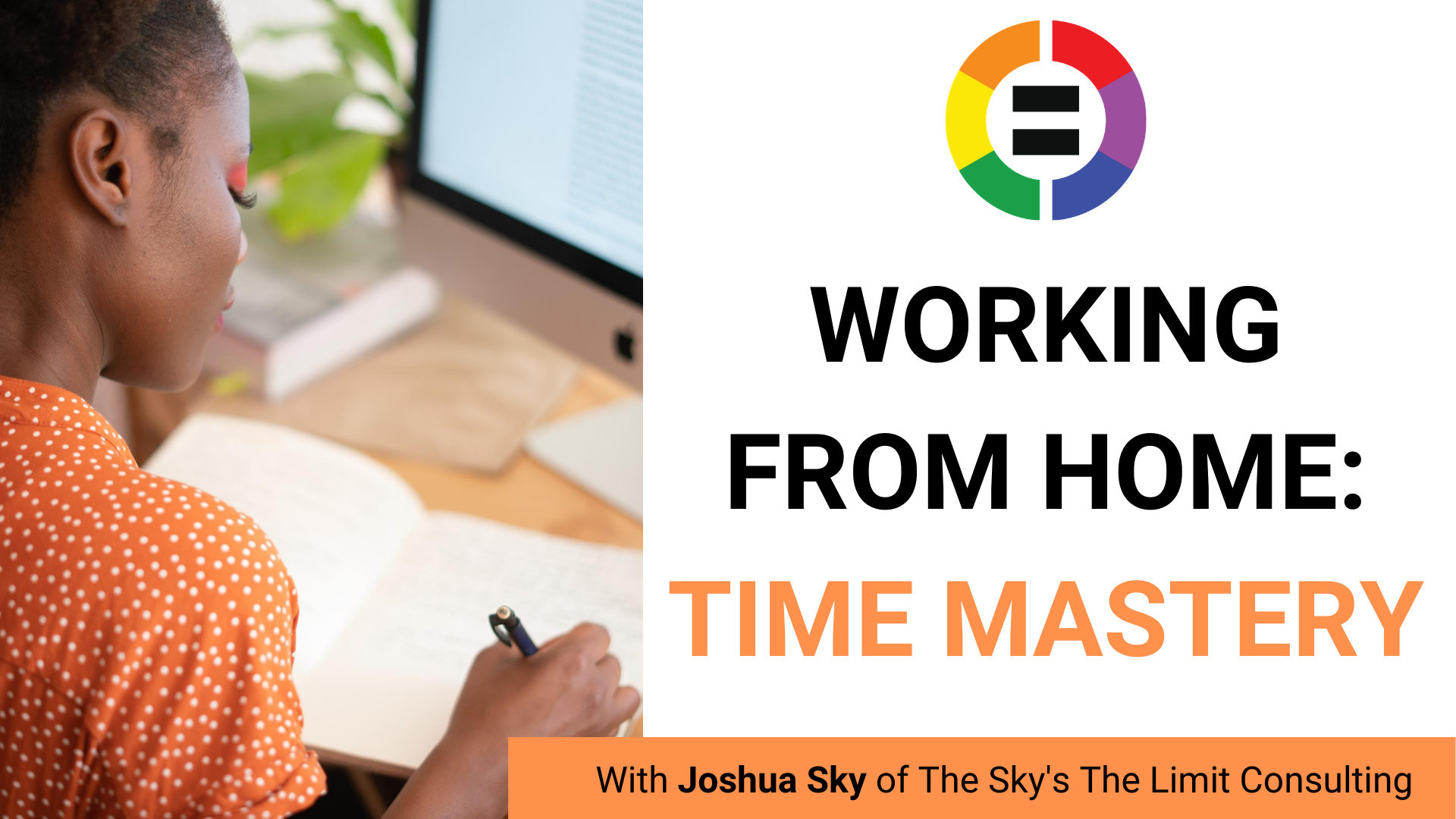 In this relatively new world, the need for greater self-management is more important than ever.
During this webinar, we'll review some basic tips and best practices for working from home, especially when in greater isolation from community. We will explore 12 categories of time mastery followed by a conversation and Q&A.
Webinar Replay: Finding Employee Benefit Opprotunities
A presentation walking through how to examine (or possibly re-examine) benefits and establish ones fit to your business, especially in this COVID-19 crisis - Brian will point out some tips and tricks to help business owners and sole proprietors survive and thrive.
Brian is a 16-year industry veteran, operating an independent family-owned practice with his father and brother in the Greater Washington DC area. Brian's been recognized as The Washington Business Journal's 40 UNDER 40, as one of NAIFA's 4 UNDER 40, and as NAILBA's Independent Distribution ID20 winners. A self-avowed "tech junky" and brand enthusiast, Brian launched the "That's My Financial Guy" podcast in June of 2019 and has developed a strategic digital brand and marketing framework that is catapulting his practice forward.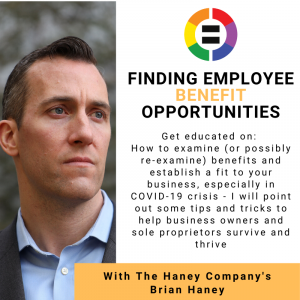 Webinar Replay: How to Make Sure Your SBA Loan is Forgiven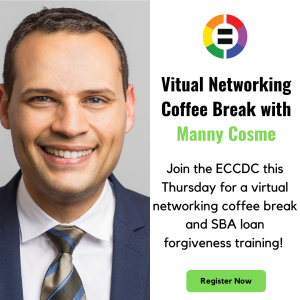 Did you recently apply for and get funding as a result of the numerous programs for COVID-19 relief?
It is important to make sure you are protecting yourself, your business or nonprofit, and those around you. You need to make sure you are not only properly spending the funds, you also need to ensure you are accounting for them. Be sure to watch this webinar to learn some tricks that will save you time, effort, and energy down the road.
Join The Driver Foundation in supporting Take-Out to Help Out! This program is focused on helping the LGBTQ community in Washington, DC. Meals will be purchased from LGBTQ-owned businesses that have been affected by the economic effects of the pandemic, and provided to nonprofit organizations that serve LGBTQ+ youth at risk of homelessness.
Learn more about the program, volunteer, or make a donation today!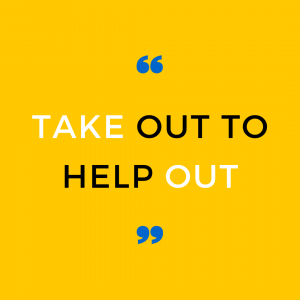 Webinar Replay: How to Build Bodyguards For Your Immune System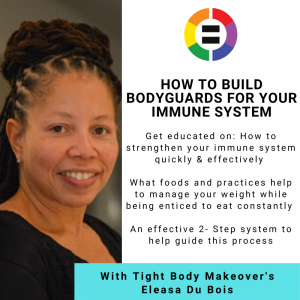 A wellness training with Eleasa Du Bois who will be speaking about How to Build Bodyguards For Your Immune System!
As business owners, we must take care to build a fortress with our immune system to have it perform optimally at this time. We still must function well in our personal and business lives and get empowered to manage our waistlines while in quarantine.
Get educated on:
How to strengthen your immune system quickly & effectively?
What foods and practices help to manage your weight while being enticed to eat constantly?
An effective 2-Step system to help guide this process.
NGLCC Sip & Pitch Fridays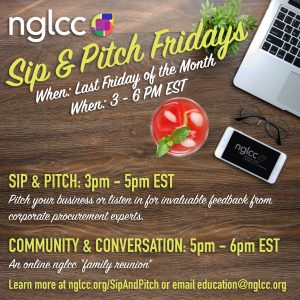 NGLCC invites you to take advantage of what we do best: bring business leaders together and create new relationships. Even in this time of social distancing, virtual meetings allow us to be closer than ever.
THIS EVENT IS OPEN TO ALL, AND YOU DO NOT HAVE TO PITCH TO PARTICIPATE! 
Pro-Bono Loan Assistance & Strategic Planning Session
With A Chief Financial Officer
We are providing FREE loan assistance and strategic planning sessions to any small business or non-profit.
We are doing this to ensure the stability of our small business community. It's our way of giving back.
United We Stand!
​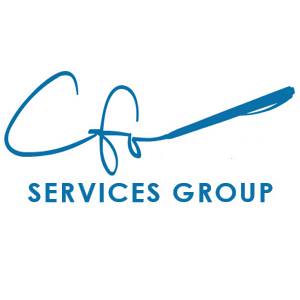 Webinar Replay: Keep Your Financial Planning on Track During a Crisis with Keller Lindler
Even when the economy is taking a turn, it does not mean your finances should be too. Understanding how to build and maintain a solid foundation for financial planning will help you stay on track, even when everything else is not. We will talk about the 5 keys to success: Save, Spend, Grow, Protect, and Give.
Keller's core value is JOY and she brings that to everything she does. Even in challenging financial conversations, Keller makes the approach to holistic financial planning fun (yes, even though you don't think it can be, she will make it fun)!
Support Local Business and Spread the Love
Quarantine Care Packages
Send some social distancing love to friends, family, and co-workers for only $10! Multi-item packages are an extra $8 per item. Includes shipping!
Webinar Replay: Where To Get Money During COVID-19 with Manny Cosme
Well...here we are. COVID-19 has hit, and we are neck-deep in a financial crisis. If you run a small business or non-profit organization, then you are probably hurting right now.
But don't worry too much. There is help on the way.
The Federal government, most state governments, some local governments, and a handful of private foundations have stepped forward to offer their financial assistance during this time...specifically to small businesses and small non-profits.